In addition to premium photo booths, we offer a wide array of corporate event solutions. Between event planning, DJ service, brand ambassadors, event photography, graphic design, full service printing, custom booth design, and loyalty marketing, we are a one-stop-shop when it comes to your brand's needs.
We have partnered with numerous companies to help execute store openings, movie premieres, and exclusive private parties. Looking for something specific? Odds are that our corporate solutions team has done it before. We work intimately with your team to craft a custom project that fits budgets, goals, and needs.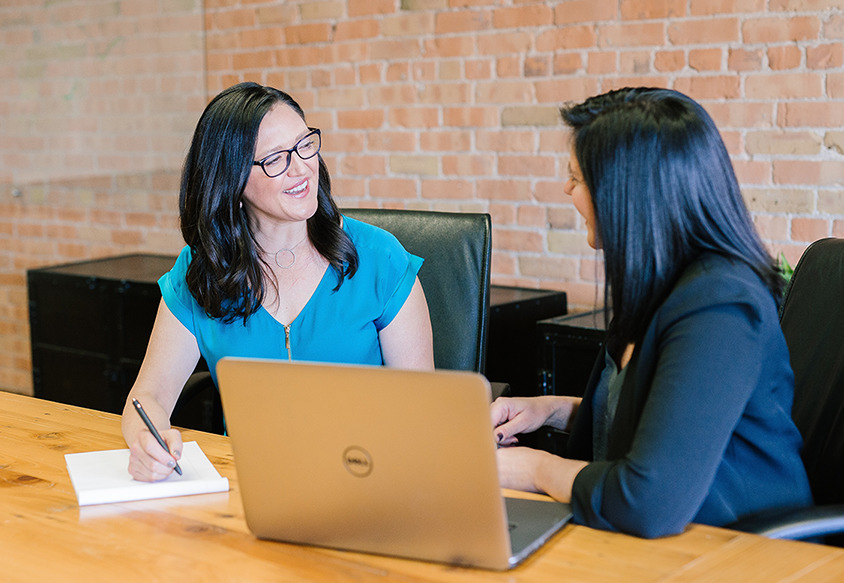 Numerous municipalities, private owned businesses, and national companies have trusted us with their event needs. We have routinely handled everything from movie premiers, capturing photos for promotional use, to store openings, creating and collecting lists for client retention, loyalty marketing, and everything in between. We don't shy away from custom booth and set design either. If your brand needs it and can imagine it, we can likely help focus in on those needs and build it in real life. Our equipment and software is all fully customizable, offering the options to wrap booths with your logo, customize sharing stations, create unique user experiences that feature your brand, and fully digital customizations including geo-fenced snapchat event takeovers. Additionally, we combine our expertise in social events to offer blended solutions that feature our best photo booth technology, along with exceptionally talented staff, to execute incredible promotional events. Need brand ambassadors to carry selfie booths? We've got that. Clothes to match? We do that too. Want a dancing LED Robot Spartan? Believe it or not, we've got one of those on call.
Our most popular corporate solutions are featured below, however, we have no restrictions or boxes on what we can accomplish, with the bulk of our corporate work being fully custom, beginning with a conversation that leads to a blueprint which evolves into a strategic execution.
COMMONLY BOOKED CORPORATE SOLUTIONS

custom signage and Event Design
When your event requires next level personalization – We can provide uniformed event staff and brand advocates, backdrops and signage, or even vinyl-wrapped equipment, the options are limitless to make your brand's event strategy a success.
store openings and brand Activations
Capture valuable client data at events to continuously build exposure and brand familiarity. Ideal for store openings, customer appreciation parties, and anything in between. Custom solutions include data collection, social media sharing, and loyalty marketing.

Corporate photography and Headshots
Your staff is your first impression for your customer base. Professional headshots allow your staff directory to shine when clients seek to get to know your employees, to establish rapport and build trust.

Commercial Photo Kiosks and Long Term Leasing
Commercial kiosk options offer turn-key installations with full service photo booths, revenue sharing, and 'photo on demand' printing from your customer's social media accounts and mobile phones.
Schedule a call to discuss your NEEDS.
Brands that put their trust in us